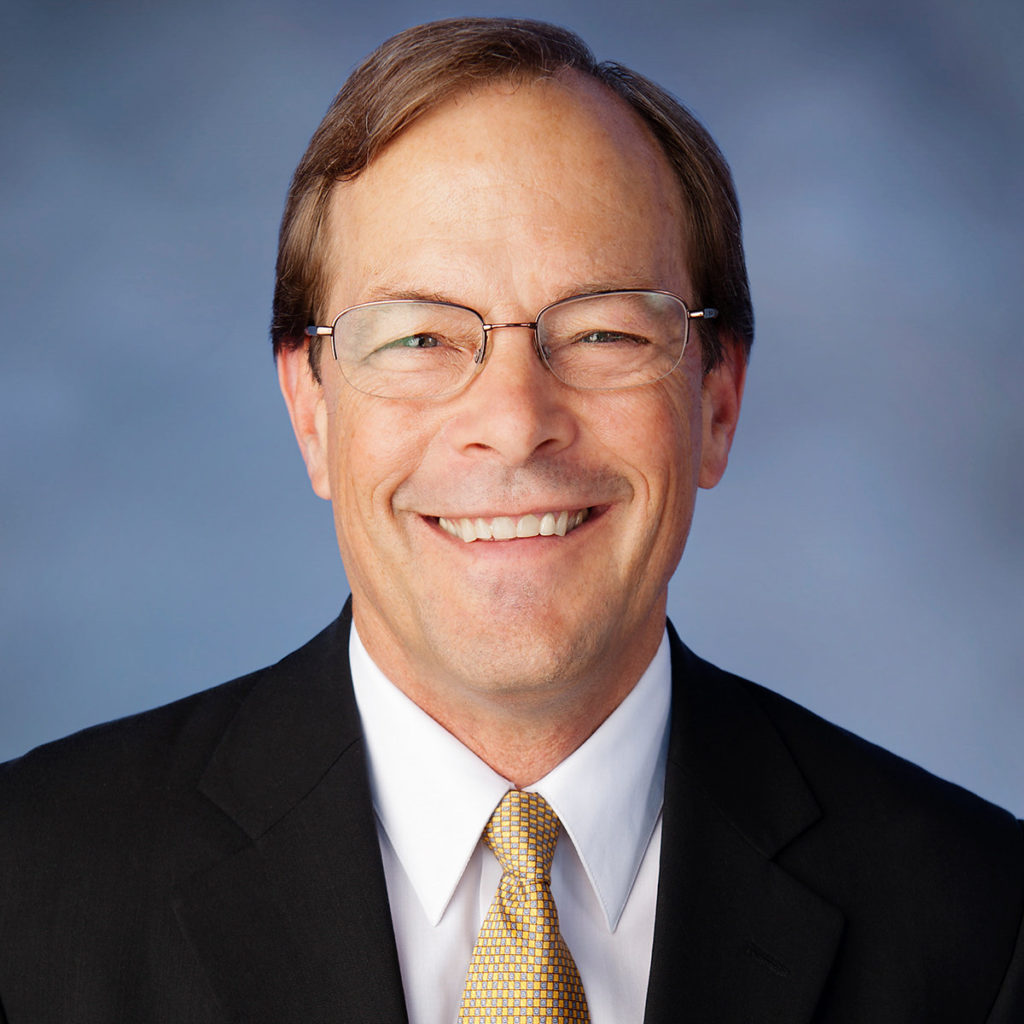 OF COUNSEL
Contact Information
Phone: (415) 271-1135  
Email: dwooley@keyesfox.com
California
580 California St., 12th Floor        San Francisco, CA 94104
Phone (510) 314-8200 
Admissions
• NY, NJ, WV and PA
Experience
David Wooley is Of Counsel to the firm.  He is an expert in energy and environmental law, having served as counsel to state government, a renewable trade association, private industry, and non-profit organizations.  He represents clients before state electric utility commissions, federal courts, and federal and state environmental and energy agencies.  His specialties include: 
energy efficiency, renewable energy and electric power resource planning
federal and state clean air policy, permitting and compliance
demand response and transmission policy
climate policy, planning and compliance
government relations
David has served as an assistant state attorney general, environmental and energy law professor, private foundation executive, non-profit executive director, trade association project director and registered lobbyist.   He is admitted to practice law in NY, NJ, PA and WV, numerous federal courts and the U.S. Supreme Court.
Representative Work
As Vice President at the Energy Foundation (2003-2011), David managed a $22 million/year domestic grant-making program on renewable energy, energy efficiency, transmission policy, building codes, appliance standards, and air quality. His grant-making program supported an advocacy network active in 43 states that helped to quadruple utility energy efficiency investment, defeat 150 proposed new coal fired power plants and retire nearly 50 GW of existing coal-fired power generation.
Led a team of experts that designed a greenhouse gas emission target at the request of CA Governor Schwarzenegger (June 2005).  The target was later adopted as part of the state's climate protection law, AB 32.
Served on a team that developed a paper for California Public Utility Commission, Achieving a 33% Renewable Energy Target, November 1, 2005.  A 33% RPS was later adopted into CA law.
As Director of American Wind Energy Association's State Policy Project (1999-2003), David helped convince NY to adopt a renewable portfolio standard – resulting in $1.3B investment in wind generation.
As Executive Director at the Pace Law School Energy Project, (1900—1998) David directed interventions on electric resource planning, energy efficiency and renewable energy policy in NY, NJ, PA, MI and FL. He led a coalition of stakeholders in NY electric utility restructuring proceedings that secured an $87 million/year fund to support energy efficiency services and commercialize renewable energy technologies.
As an Assistant Attorney General in NY(1980-1990) David led a coalition of 11 states in a federal court campaign to reduce interstate air pollution and acid rain.  He also represented NY in court actions under State Environmental Quality Review Act, and federal Clean Air and Water Acts.
Education
JD, Rutgers University School of Law, 1975
BA, Rutgers College, History, 1972 (Departmental Honors)
Professional Honors and Activities
Distinguished Achievement Award, Coal Funders Group, for his work to reduce pollution from coal-fired power generation, 2011.
Advisory Board, Project for Sustainable FERC Policy, 2002-2011.
Steering & Executive Committee, RE-AMP.  RE-AMP is a network of 144 nonprofits and foundations organized to affect energy policy in 8 Mid-western states, 2007-2011.
Member, Governor Pataki's Greenhouse Gas Taskforce in 2002.  Recommendations of the Taskforce led to the NY RPS and the northeast states' Regional Greenhouse Gas Initiative (RGGI).
Member, NJ Governor's Renewable Energy Task Force, whose recommendations expanded the New Jersey renewable energy standard (2002-2003).
State Leadership Award, American Wind Energy Association, for work in developing a favorable policy environment for wind energy in the Northeast, 2001.
Appointed by U.S. State Department as non-profit member of team to negotiate the US-Canada Air Quality Agreement, Ozone Annex (2000).
Advisor, NY State Energy Research & Development Authority, Energy Smart Programs, co-author of 2000 Evaluation Report.
The Canadian Coalition on Acid Rain recognized David as one of 29 leading contributors to passage of the 1990 federal Clean Air Act.
Distinguished Achievement Award, Adirondack Council, for leadership on acid rain, 1987.
Member, Air Management Advisory Committee, NY State Dept. of Environmental Conservation, 1991-95.
Vice-Chairman, Committee on Air Quality, American Bar Association, Section of Natural Resources,
Board Member, Hudson River Sloop Clearwater, Poughkeepsie, NY, 1990 to 1996; elected Executive Committee Member in 1991, Vice President 1993.
Chairman, Subcommittee on Energy, Environmental Law Section, NY State Bar Association.
Selected Publications
Books
Clean Air Act Handbook, West Publishing, Environmental Law Series (3rd–21st Editions 1993-2012).
Air Pollution, Squillace, M., Wooley, D. Anderson Pub., Environmental Case Book Series, 1998.
NY Environmental Law Series, Thompson Publishing, 1995, chapters on air pollution regulation, emission monitoring, reporting/recordkeeping, global warming, waste incineration; member of Advisory Board.
Environmental Cost of Electricity, Ottinger, R.L., Wooley, D.R. et al., Oceana Publications, Sept. 1990.
Selected Articles & Reports
The Clean Air Act Amendments of 1990: Opportunities to Promote Renewable Energy. National Renewable Energy Laboratory, Dec. 2000, NREL/SR-620-29448; http://www.nrel.gov/docs/fy01osti/29448.pdf.
A Guide To The Clean Air Act For The Renewable Energy Community, Renewable Energy Policy Project, www.repp.org, March 2000.
Environmental Comparability, Natural Resources & Environment, American Bar Association, Section on Natural Resources, Energy & Environmental Law, Vol. 12, No. 4, Sp. 1998.
1997 Air Quality Standards: It's Not Over Yet, Environmental Manager's Compliance Advisor,published by Business & Legal Reports, October 20, 1998.
Power & Efficiency, Commentary, Albany Times Union, Sunday, May 11, 1996.
"The Cooperative Way to Save Energy," The New York Times, Business Section, Viewpoints, page 11, Sunday, January 3, 1993.
Presentations
Mr. Wooley is an experienced speaker at conferences and hearings on the topics of air quality, energy efficiency, renewable energy and combined heat and power, including most recently:
US Combined Heat & Power Strategy, Institute for Industrial Productivity, Network Summit, Paris, France, May 2012.
Utility Business Models & CHP, California-France Forum on Energy Efficient Technologies, San Francisco, CA, October 25, 2011.
Clean Air Act and Energy Efficiency:  CSPAR Rule and EE/RE Set Asides, ACEEE Conference on Energy Efficiency as a Resource, Denver, CO September 27, 2011.
Energy Efficiency:  NGO/Industry Partnerships, Annual conference, National Association of Energy Service Companies, November 16, 2009, Beverly Hills, California.
Energy Efficiency Imperative, World Energy Engineering Conference, Association of Energy Engineers, Washington D.C., November 4, 2009.
Climate Policy in the US, Annual Retreat, Environmental Grant Makers Association, Anchorage, AK, September 2009.
Federal Policy Opportunities to Advance Energy Efficiency, Clean Technology Conference and Expo, Houston TX, May 2009.
Energy Efficiency in the Time of Global Warming, Alliance to Save Energy, Great Energy Efficiency Day, Washington DC, February 2007.
Annual Conferences of American Wind Energy Association, numerous presentations (1999-2004) on state renewable energy polices, federal air quality regulations affecting wind generation, transmission and interconnection requirements.