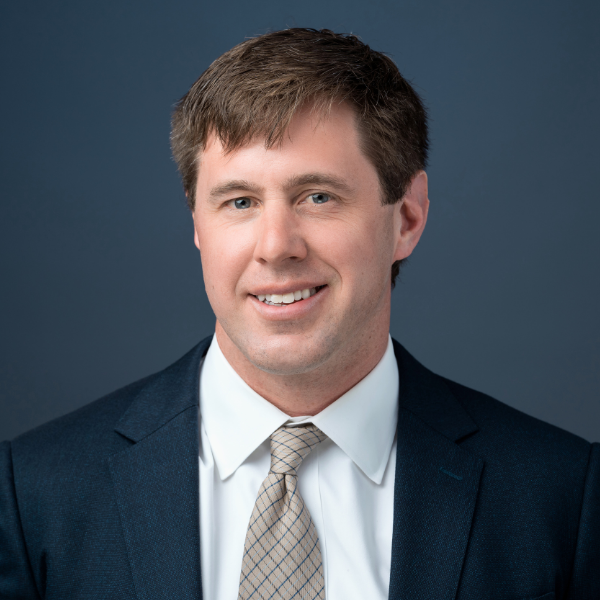 SENIOR ASSOCIATE
Contact Information
Phone: (720) 796-8004          lewing@keyesfox.com
1580 Lincoln St., Suite 1105           
Admissions
Colorado, 2020
Washington, D.C., 2019
Maine, 2016
Maryland, 2015
Lee's practice focuses on the regulation of energy utilities on behalf of community choice aggregation providers and clean energy and electrification companies.  In particular, Lee's expertise includes renewable energy regulatory policies, energy markets, and utility ratemaking in front of both state utility commissions and the Federal Energy Regulatory Commission (FERC).
Lee began his legal career as a staff attorney and hearing examiner at the Maine Public Utilities Commission (MPUC).  In this role, Lee acted as the lead lawyer for the MPUC on proceedings involving renewable energy incentives and policies, including net energy metering rules and public policy contracts between generators and Maine's electric utilities.  Lee also participated in various complex matters concerning the regulation energy utilities and represented the MPUC on appeals of its decisions before the Maine Supreme Judicial Court.
After leaving the MPUC, Lee provided retail utility regulatory legal services in several different jurisdictions, including rate cases before the New York Public Service Commission and the Public Service Commission of the District of Columbia.  In his most recent role before joining Keyes & Fox, Lee practiced before the Colorado Public Utility Commission in a variety of proceedings, such as electric resource planning and certificate of public convenience and necessity disputes.
Lee's FERC background includes wholesale market-based rate filings, the sale of FERC-jurisdictional assets, and energy market structure issues.  His federal practice has also involved work on cost-of-service rate cases for both electric transmission utilities and natural gas pipeline companies.
In addition to his professional career in energy regulation, Lee has diverse educational training in subjects pertinent to the utility and energy industries, including a bachelor's degree in accounting, a law degree with a fellowship in energy law and policy, and a master's degree in energy policy.
Education
J.D., University of Oregon School of Law, 2014
M.S., Energy Policy and Climate, Johns Hopkins University, 2020
B.S., Accounting and Criminal Justice, University of Maryland, 2005
Professional Honors and Activities
University of Oregon School of Law Environment and Natural Resources Fellowship, Energy Law and Policy Project
Western Environmental Law Update, Editor-in-Chief