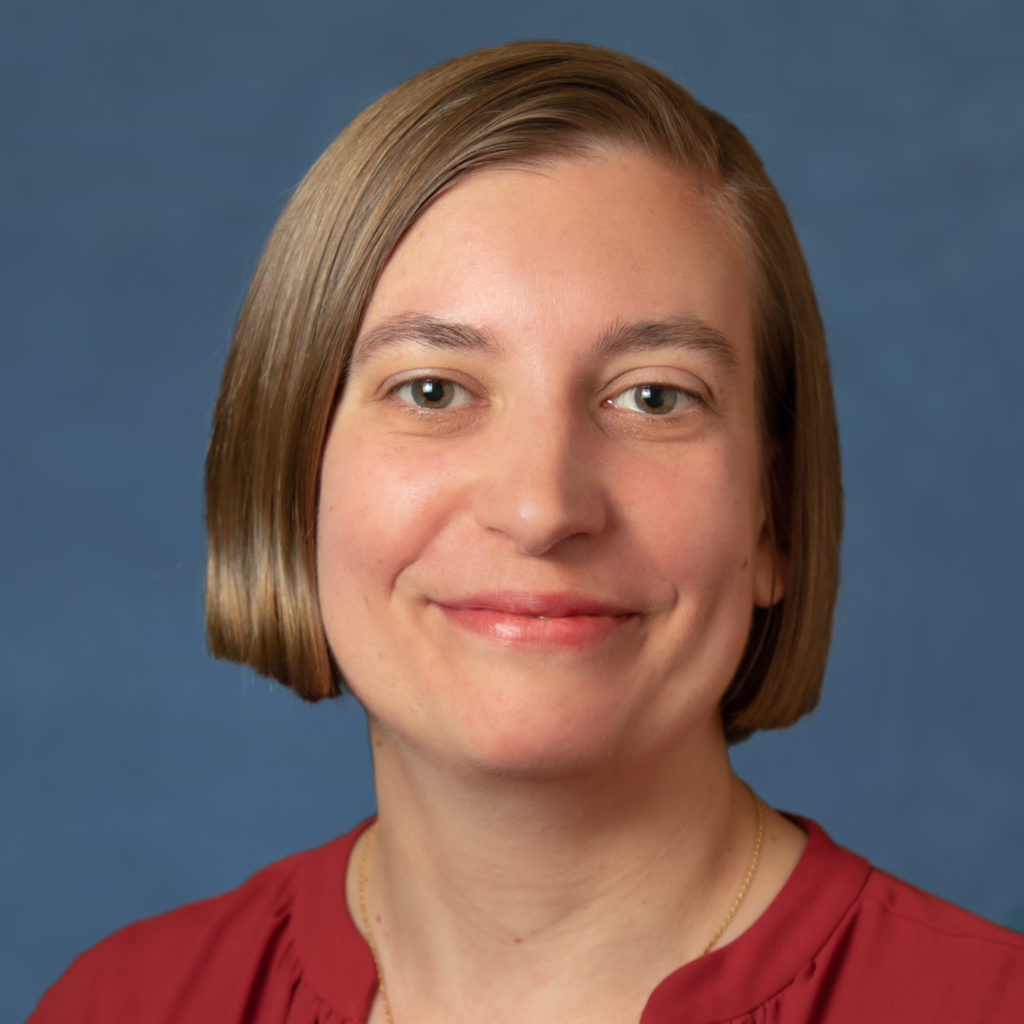 SENIOR ASSOCIATE
Contact Information:
Phone: (857) 276-6883
Email: mbirchard@keyesfox.com
18 Loudon Rd. Box 1393
Concord, NH 03302

Bar Admissions: 
New Hampshire; Washington, DC
Experience
Melissa Birchard advocates for renewable energy and clean technology clients, as well as municipalities, in proceedings in the northeast and across the nation. Melissa has over a decade of experience working to grow clean energy and provide consumers and communities with more reliable, cost-effective choices. She regularly advocates before public utility commissions (PUCs), at regional transmission organizations (RTOs/ISOs), and before the Federal Energy Regulatory Commission (FERC). In addition, she has championed strong clean energy policies through the legislative process, including legislation supporting solar and demand reduction.
Prior to joining Keyes & Fox, Melissa promoted clean energy and deep decarbonization at Conservation Law Foundation (CLF) in New England. There, she partnered with organizations including the Northeast Clean Energy Council on utility industry reform, RENEW Northeast on transmission policy, Clean Energy NH on compensation for distributed energy resources, and the City of Lebanon, NH on aggregated battery storage programs. Melissa also advanced electrification of the building and transportation sectors, along with energy efficiency, while playing an instrumental role in defeating the Kinder Morgan NED gas pipeline and the Northern Pass electric transmission line.
Melissa began her legal career representing state and local governments in energy matters before FERC and state PUCs. Her early practice involved providing counsel for municipal joint action agencies as well as joint transmission developers on consumer-side policy issues, in disputes and complaints, and on transactional matters. She also advised clients on navigating enforcement and compliance challenges.
Melissa's legal advocacy is collaborative and hard-hitting. She is passionate about transforming the energy industry and seeks creative solutions to regulatory, legal, and political obstacles of all types. Clients can consult Melissa Birchard on a wide range of matters including:
Battery storage initiatives
Net metering and distributed energy valuation
Community choice aggregation
Utility reform, grid modernization, and non-wire/pipes alternatives
Electrification (transportation and building)
Energy efficiency, peak demand reduction, and demand response
Transmission and RTO-related issues
State, federal, and regional policy and rules
Siting board permitting and challenges
Prior to her legal career, Melissa worked as a grant provider at the National Endowment for Democracy in Washington, DC developing rule of law and democratic systems around the world.
Education
J.D., Georgetown University Law Center, 2009

MA, University of California at Los Angeles, 2002

BA, Bryn Mawr College, 1998