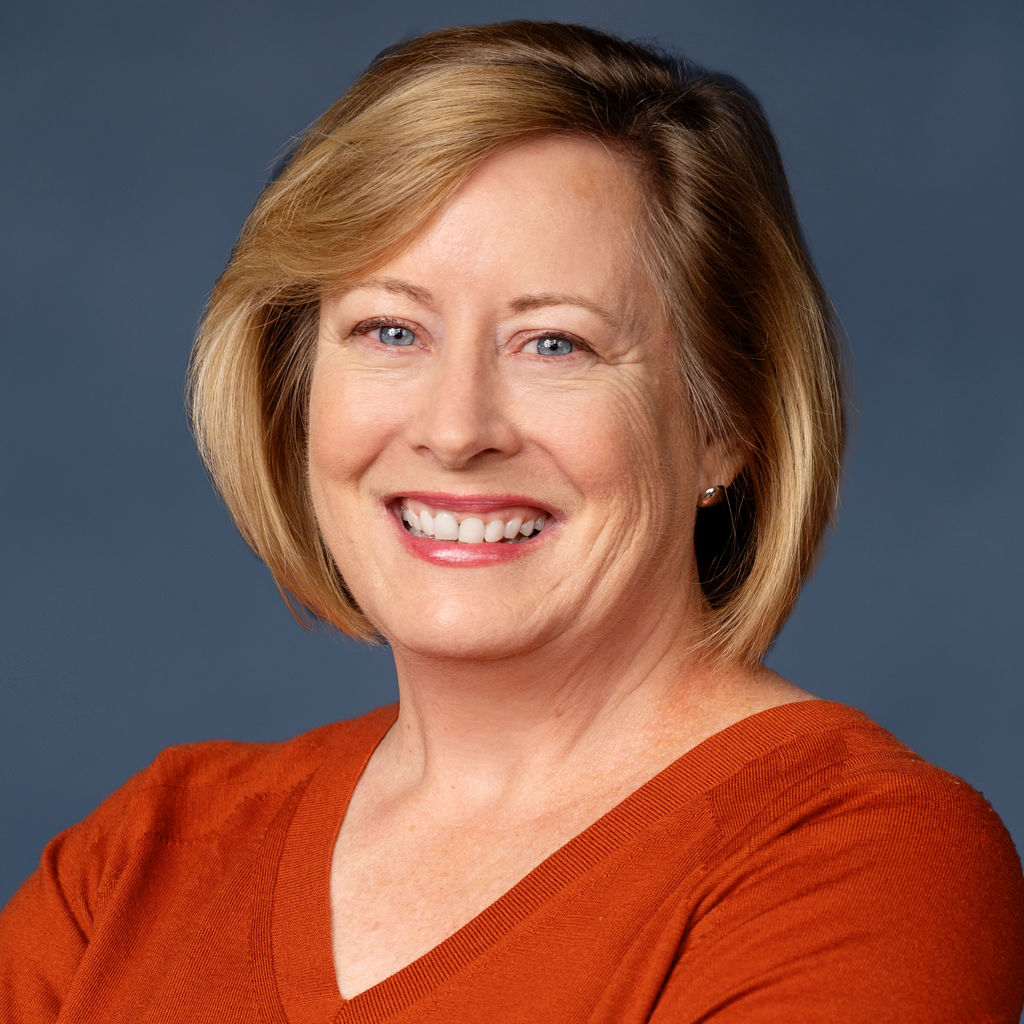 OF COUNSEL
Contact Information
Phone: (415) 987-8367          aspringgate@keyesfox.com
580 California St., 12th Floor           
San Francisco, CA 94104


Admissions
California
Ann assists clients with policy development, regulatory compliance, and transactions in the energy sector.  She aids clients in developing and advancing policy goals through regulatory proceedings before the California Public Utilities Commission, working primarily on behalf of community choice aggregators.  Ann also specializes in energy transactions, having drafted and negotiated power purchase agreements and amendments for utility-scale projects, and created and tailored transaction documentation for innovative products and solicitations.  Ann also has significant experience in both federal and California state government agencies advising on procurement, contracting, and policy development and implementation.
Representative Work
Represented community choice aggregator clients in various proceedings before the California Public Utilities Commission, including the Resource Adequacy, Confidentiality, and Power Charge Indifference Adjustment proceedings.
Drafted and negotiated wholesale power purchase agreements, contract renegotiations and amendments for utility-scale renewable energy projects in California, and advised on shared facility agreements and related documentation.
Drafted and advised on development of innovative solicitation for biomethane procurement by major public transportation agency.
Served as lead in-house counsel during the initial phases of developing a unique public-private partnership finance and construction model for a significant new public infrastructure project for the Judicial Council of California.
Education
LLM, University of Cambridge, Cambridge, U.K., 1989
JD, University of California, Los Angeles School of Law, 1987
BA, University of California, Davis, 1984
Professional Honors and Activities
Member, State Bar of California