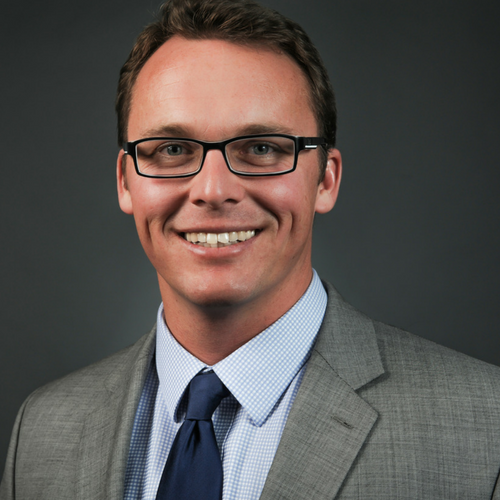 PARTNER
Contact Information
Main: (949) 525-6016
Email: sdunbar@keyesfox.com
Colorado
1580 Lincoln St., Suite 1105
Denver, CO 80203
Admissions
• State Bar of Colorado
• US District Court - District of Colorado
Experience
Mr. Dunbar advocates on behalf of renewable energy and clean technology clients, including providers of both rooftop and utility-scale solar, community solar gardens, electric vehicle (EV) infrastructure, and small hydro facilities in litigation before state public utilities commissions (PUCs), the Federal Energy Regulatory Commission (FERC), and other state agencies such as the Colorado Air Quality Control Commission (AQCC). Mr. Dunbar also represents environmental advocacy organizations regarding clean energy issues, as well as transportation common carriers regarding all aspects of their certificated authorities and compliance obligations.
Mr. Dunbar has extensive hearing room experience, particularly with cross-examining subject matter experts on both technical issues and policy matters. In addition to his litigation practice, Mr. Dunbar advises clients on draft legislation and in administrative rulemaking proceedings. Mr. Dunbar's litigation skills and deep subject-matter understanding of the electric utility industry allow him to advise clients at all stages of proceedings, from developing litigation positions and strategies to drafting legal briefs, as well as advise clients on general policy and risk considerations.
Prior to joining Keyes & Fox, Mr. Dunbar worked at the Colorado Attorney General's Office and represented the Trial Staff of the Colorado PUC, where he focused on rate cases, renewable energy, energy efficiency, and CPCN proceedings. Mr. Dunbar also litigated cases involving transportation providers before the PUC, including taxis, limousines, household goods carriers, and contract carriers.
In addition to his law degree, Mr. Dunbar holds a Masters of Science degree from the Environmental Studies Department at the University of Colorado. As a part of this interdisciplinary degree focused on energy policy, Mr. Dunbar studied electrical engineering, economics, climate science, policymaking, and environmental philosophy.
Representative Work
Brought a complaint before the Michigan Public Service Commission for a leading utility-scale solar developer that resulted in developer signing 20-year avoided cost contracts for a total of 75 MW of new solar projects (press release).
Brought a Petition for Enforcement of the Public Utility Regulatory Policies Act (PURPA) before the FERC (no action within statutory deadline due to lack of quorum) and a Petition for Declaratory Relief at the Federal District Court for the District of Colorado that resulted in Colorado modifying its PURPA implementation rules.
Advocated for transportation electrification policies that protect market competition and customer choice in EV charging infrastructure in eight different states.
Represented state and national trade group in litigation before Illinois Commerce Commission to successfully obtain financeable rules for smart inverter rebate program created by the Clean Energy Jobs Act.
Represented coalition of environmental public interest organizations before FERC in a complaint proceeding that resulted in FERC ordering Southwest Power Pool (SPP) to revoke its onerous exit fee for non-transmission owning members.
Represented coalition of rooftop solar developers in Hawaii in general rate cases and various distributed energy resources (DERs) policy issues.
Education
University of Colorado Law School, JD 2011

Order of the Coif (top 10% of the class)
Sandgrund Environmental Law Fellowship

University of Colorado, Environmental Studies Department, MS (energy policy focus) 2011
St. John's College, Santa Fe, BA in Liberal Arts 2005, Great Books program